Navy + Coral Floral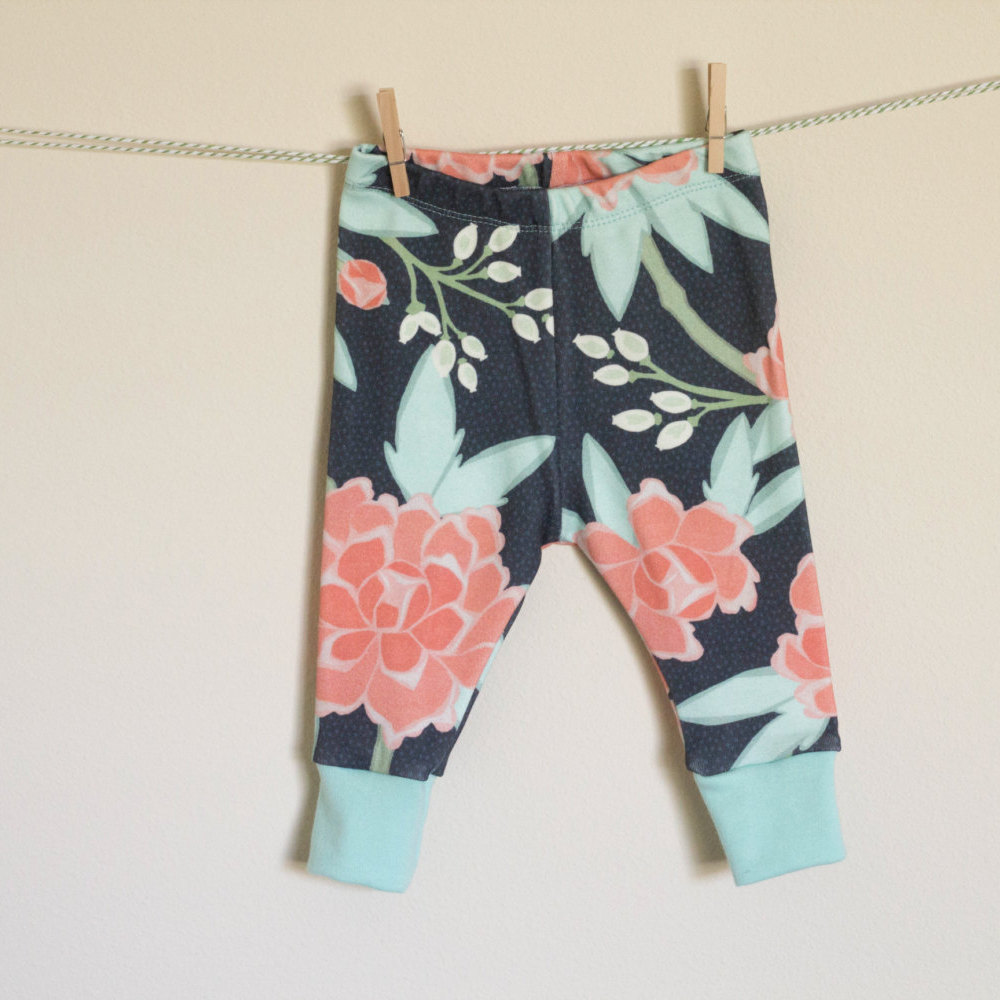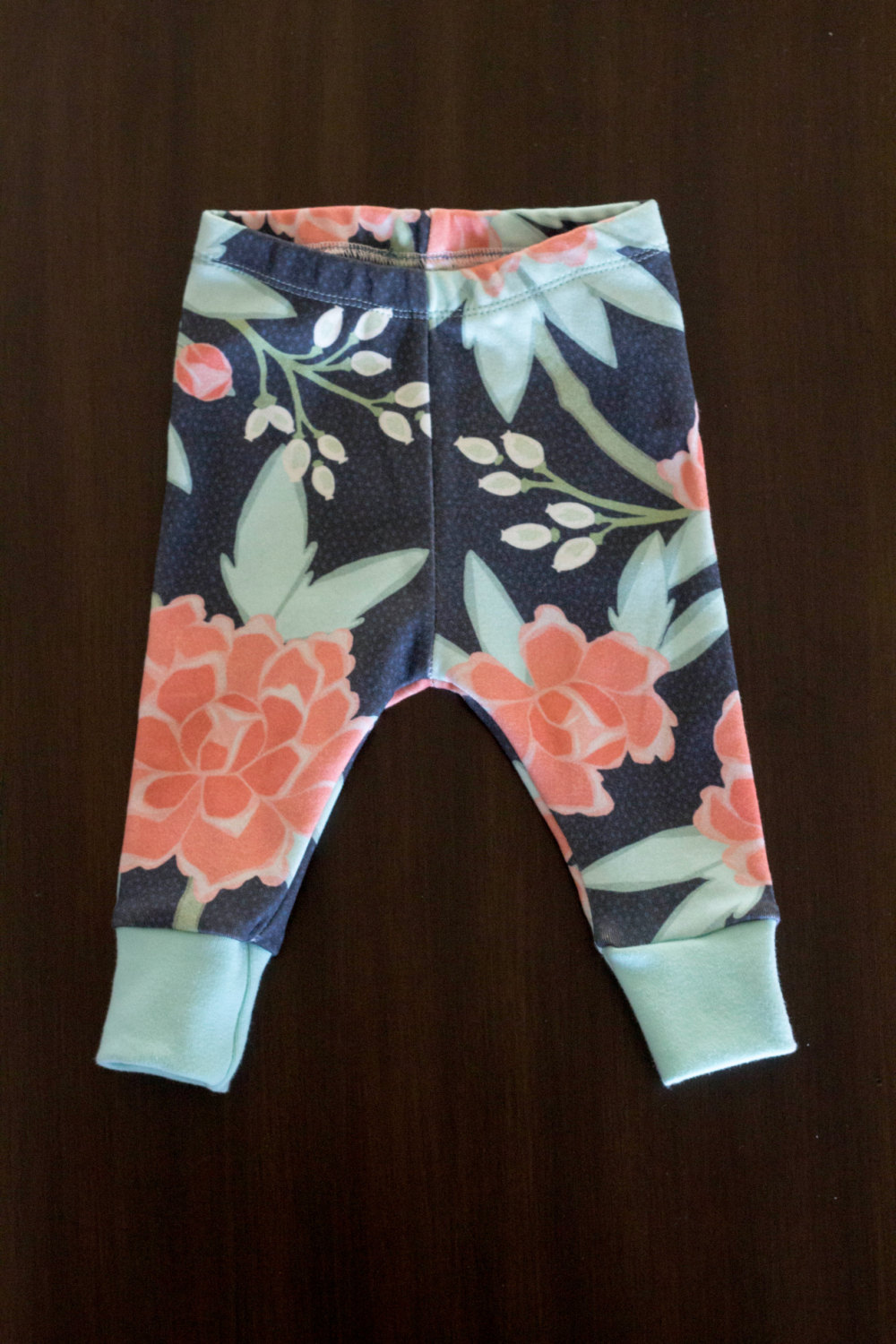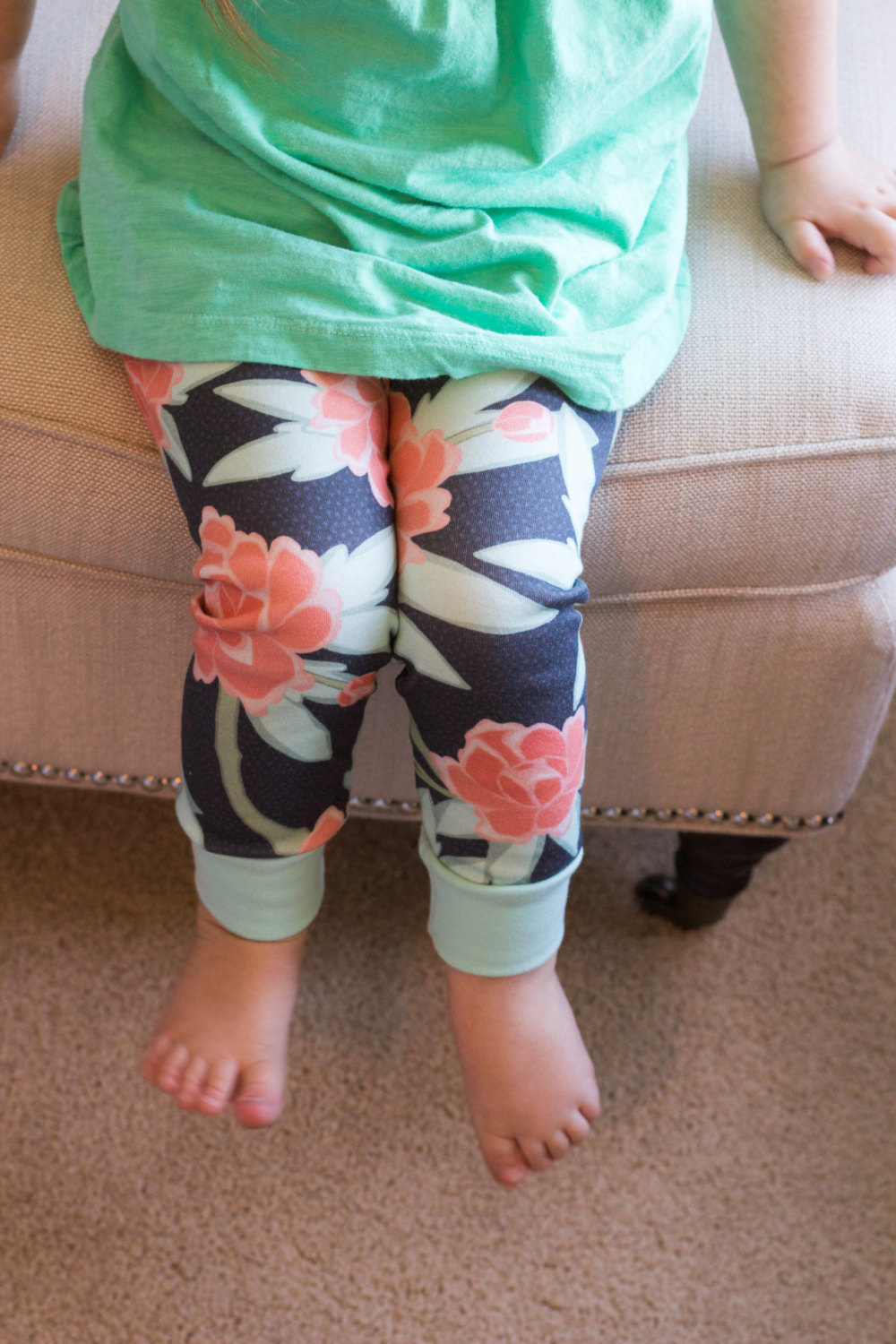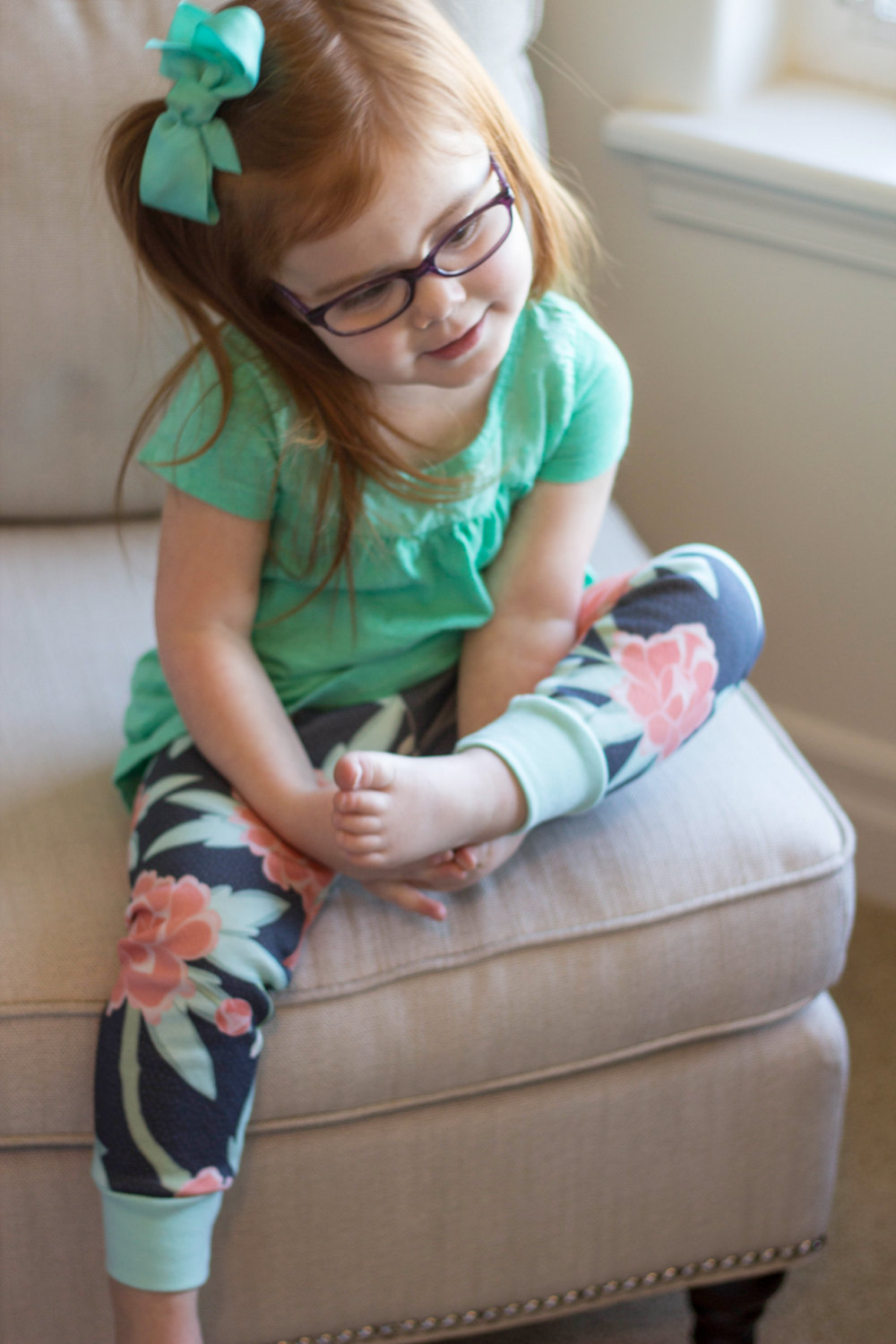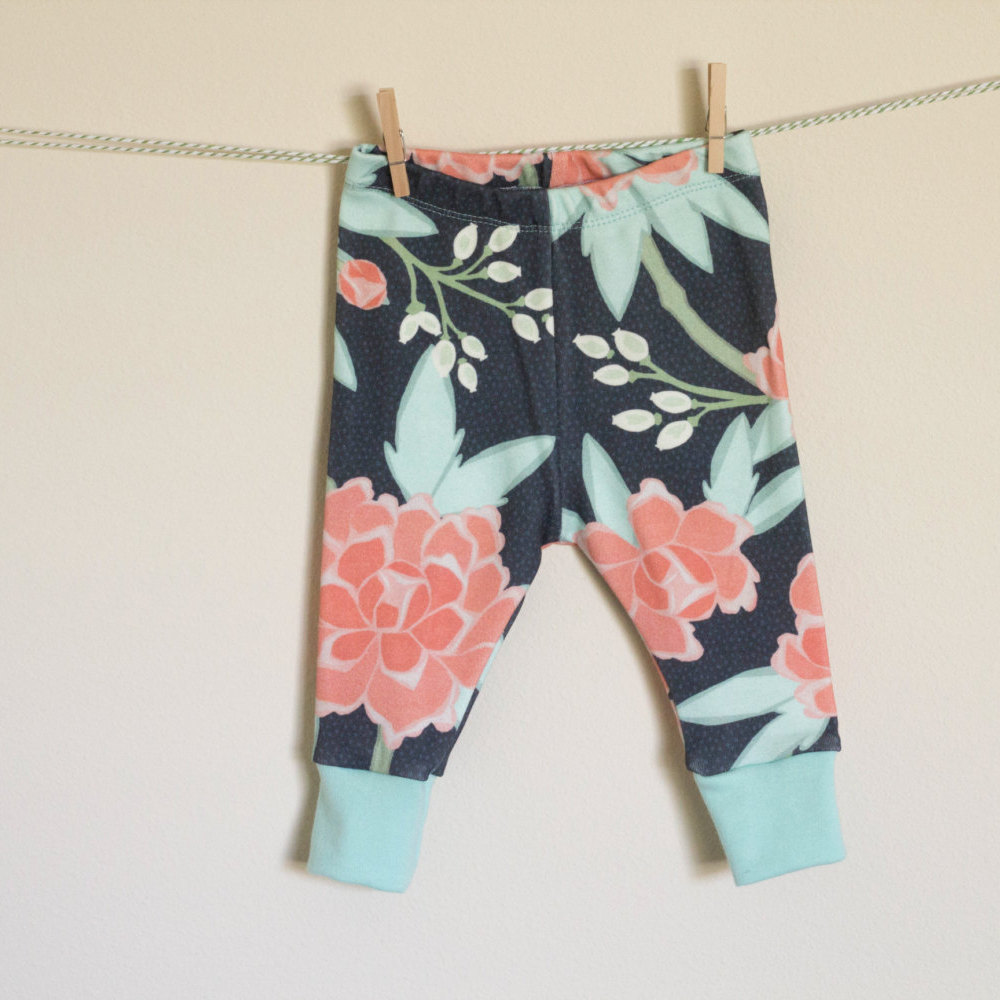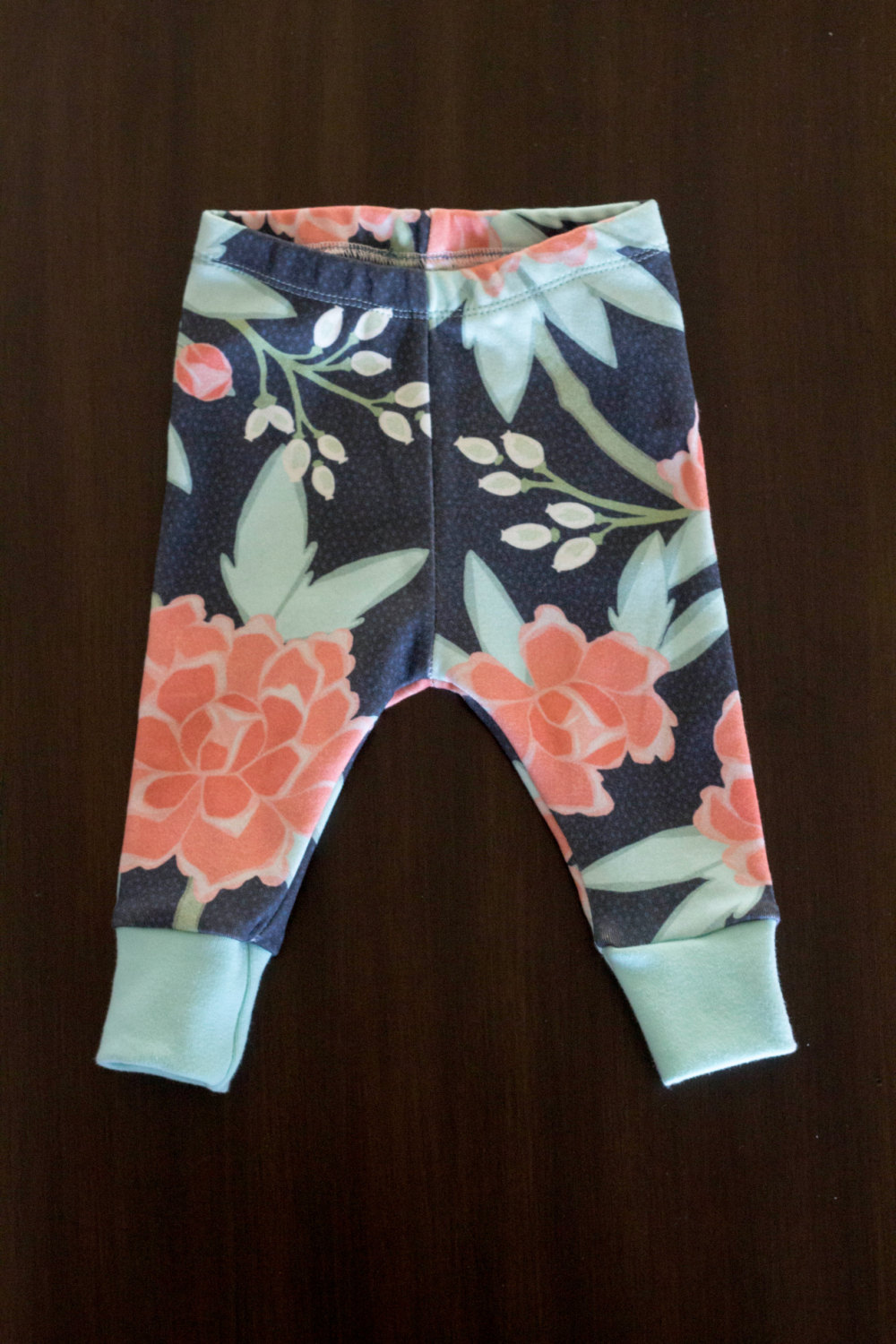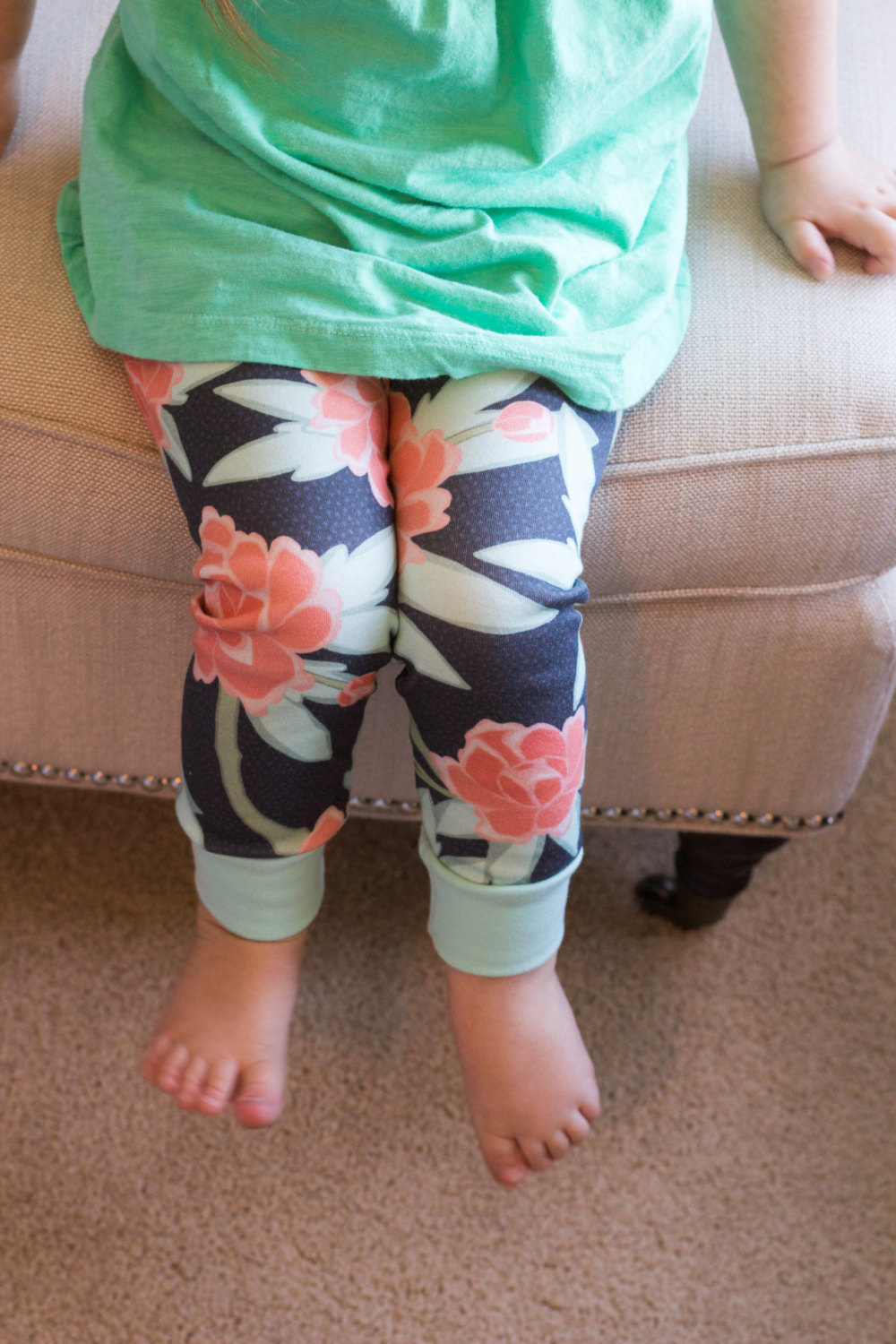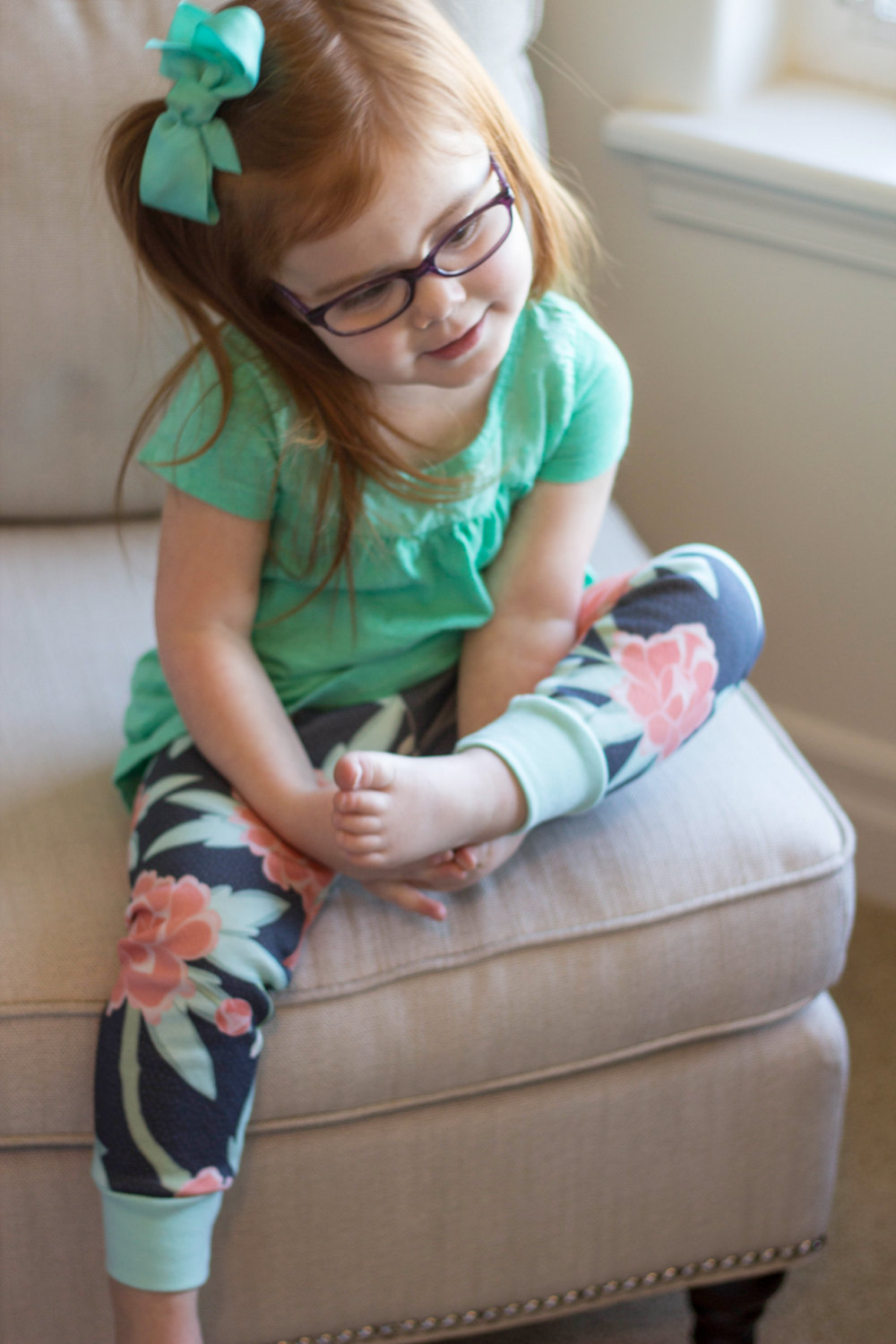 Navy + Coral Floral
I like babies, and I like it when they have a little style.

These fun and stylish organic baby leggings are sweet for the Spring and Summer.

The following leggings are a stretchy and cuddly on your little one - great for dressing up or playing at the playground.

The fabric is 100% organic cotton knit. The printing is eco-friendly, which tends to fade more quickly, so I would cold water wash for extra vibrancy, and hand wash for even more vibrancy. My little one wears leggings from this fabric frequently, and he's a busy little man. The colors have faded a bit, but nothing to take away from the cuteness.

The leggings are completely handmade. I feel like the both Noni and I would say that our sizing is a little on the bigger side, which never hurts when you want your babe to stay in clothes a little longer than a month ( : However, the photos show a 3-year-old in a 2t-3t size (though she is small for her size. (Feel free to message us if you need specific measurements for some leggings).

The elastic is extra soft, so it won't hurt your babe's tummy.

I'm happy to answer any questions or customize a new pair of leggings for your babe!