I read an article today that was proclaiming my business failure if I did "these 3 things"…. and guess what, I'm doing all 3.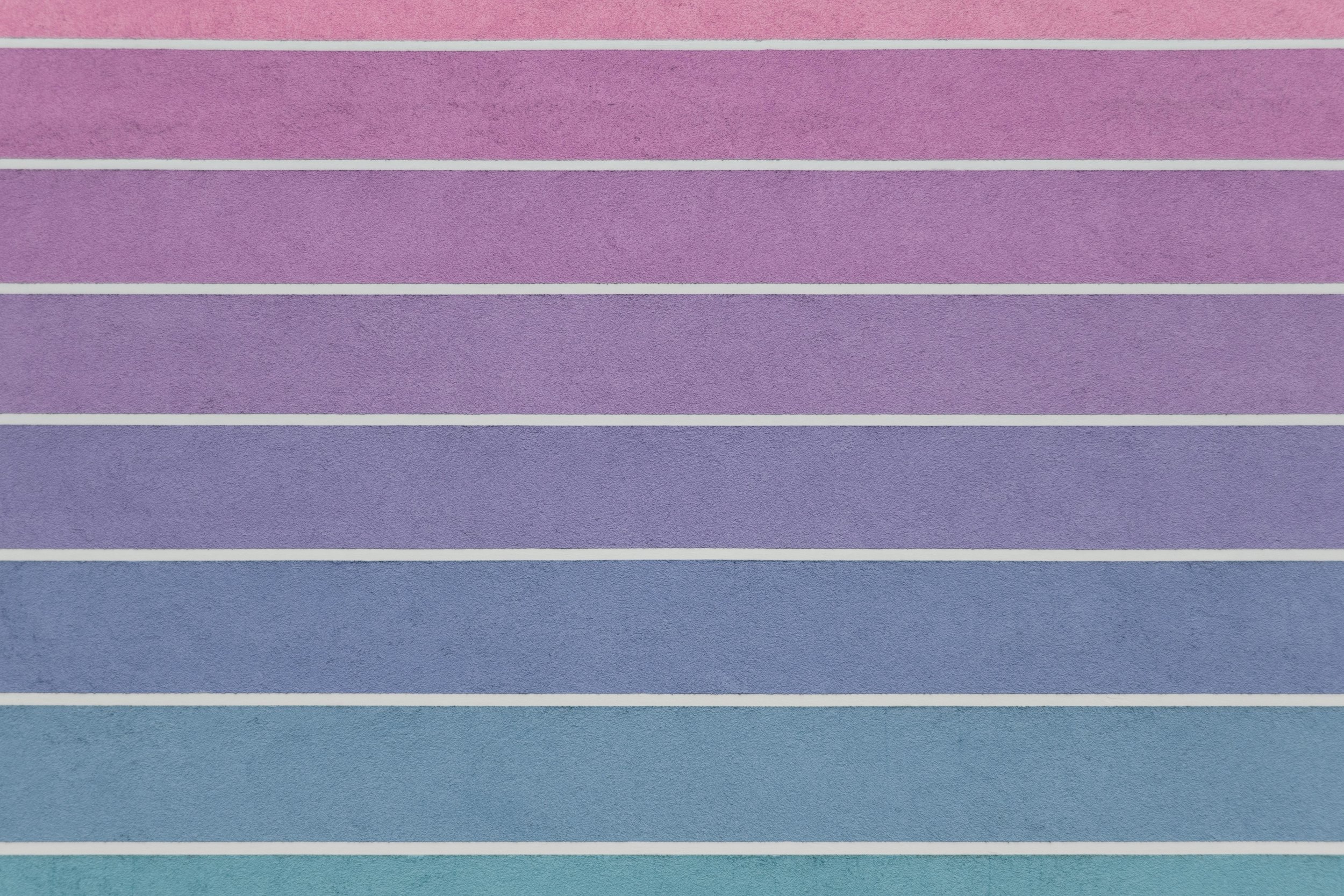 Though I appreciated the advice and I understood where the author was coming from, there are some things that I'm okay doing right now to keep my business running. For example, they advised me, as the business owner, not to do my own taxes, because it's not my specialty. And though I don't have my CPA credentials, I've been doing my taxes for many many years. My parents are both business people, they do part of their taxes and ship out the rest to accountants and bookkeepers. I remember going through different forms with my mom learning how to file, calling her in college when I needed to add new sections to claim on my report. Though I'm not overly excited about filing my income taxes or reporting my excise taxes, it's a great way for me to wrap my head around inventory, expenses and I save funds along the way, so it's a win for me.

More to the point, we're surrounded with a lot of voices and opinions, freely given and shared online and in person. With each new tidbit, YOU get to decide whether or not that advice matters to you, whether it's important to accept or needed in your life. It's okay if it is important to you, and it's okay if it's not. Whatever motivates and inspires you to move forward with your dreams, with your purpose and with excitement, is what you want to involve in your journey.

Most often, we find this inspiration through others. So, find your crew - the people who lift, who build and who inspire you to feel confident about YOU.. all of you. Connect with them, share experiences together and listen to their thoughts. They have YOUR best interest. Quite simply, they care.
Happy weekend.
xo,
V